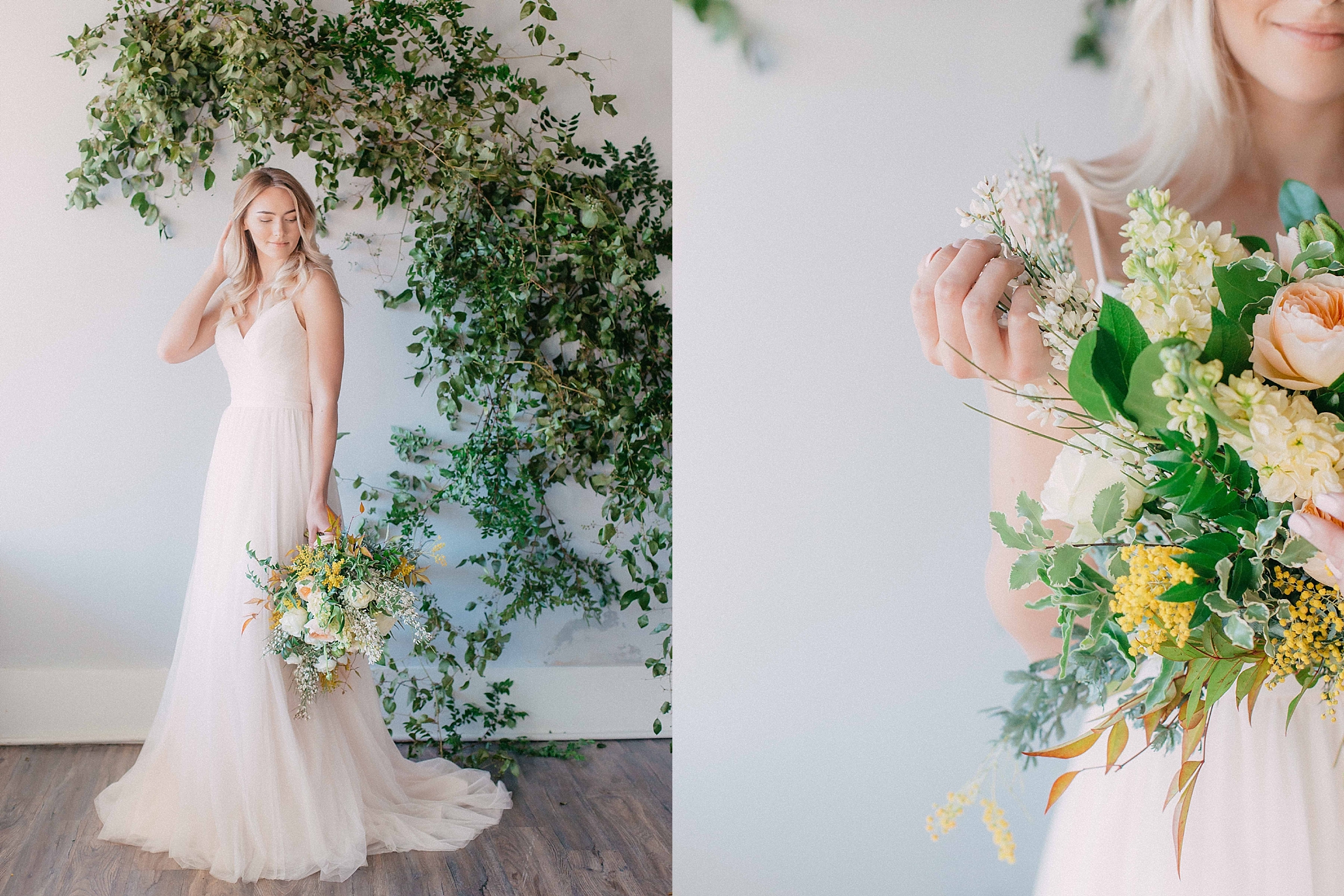 a photographer who is passionate about the beautiful imperfections of life.
Lydiah Christine Photo is a wedding and lifestyle photography business based in northwest Arkansas, capturing weddings nationally for 4 years. What I offer is all about imperfect, timeless photography which embodies a sense of home, a feeling of resonance to the subject or scene. I believe in remembering life through moments you'll treasure for years to come, and sometimes, (most of the time) the greatest form of memory is through imagery. what you can expect is timeless. Creative. Documentary. Imperfect.
wedding collections start at $3,000.